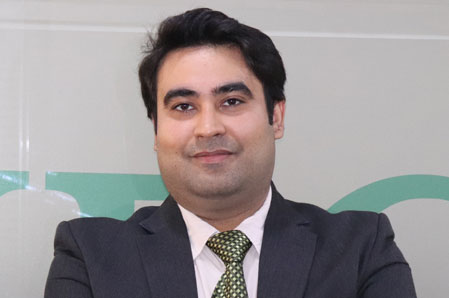 Kartik Dube, Project Manager
Mr. Kartik Dube is an Indian national with experience working in India and the Maldives. He is working on sustainable and low carbon transport, GHG reduction, and Air quality and business sustainability projects of IIEC. A Mechanical Engineer by background, he is an Energy, Environment, and Climate Change professional with strong interpersonal, team building, and leadership skills and a result-oriented approach towards bringing change for a more sustainable world. He has worked on the clean air, e-mobility, and clean energy projects funded by several multi-lateral and donor organizations such as Asian Development Bank, The World Bank, Swiss Agency for Development and Cooperation, Climate and Clean Air Coalition (CCAC), UN Environment, MacArthur Foundation, and private sector.
Presently he is working as Project Manager for IIEC and handling the projects funded by UN Environment and CCAC on air quality management subjects. He is working in the Maldives for an e-mobility program funded by UN Environment and ADB. The project is being implemented to refine electric vehicle policies and programs for the Maldives. He managed a World ban funded project for South-South Cooperation and coordinated the training sessions for Government officials from Environment and Energy Departments of Bangladesh, Bhutan, India, Maldives, Nepal, Sri Lanka, and South Korea. His experience also covers managing and coordinating international knowledge exchange programs with BEE (Ministry of Power, Govt of India) and EESL, A Joint Venture Company of PSUs of Ministry of Power, Govt. of India. His previous roles include working with The Energy and Resources Institute (TERI) in the role of Associate Corporate - Partnerships, he worked in the field of corporate sustainability by strategizing and creating capacity to mainstream environmental sustainability practices in corporate business models.