Integrated Approach to Sustainable Livelihoods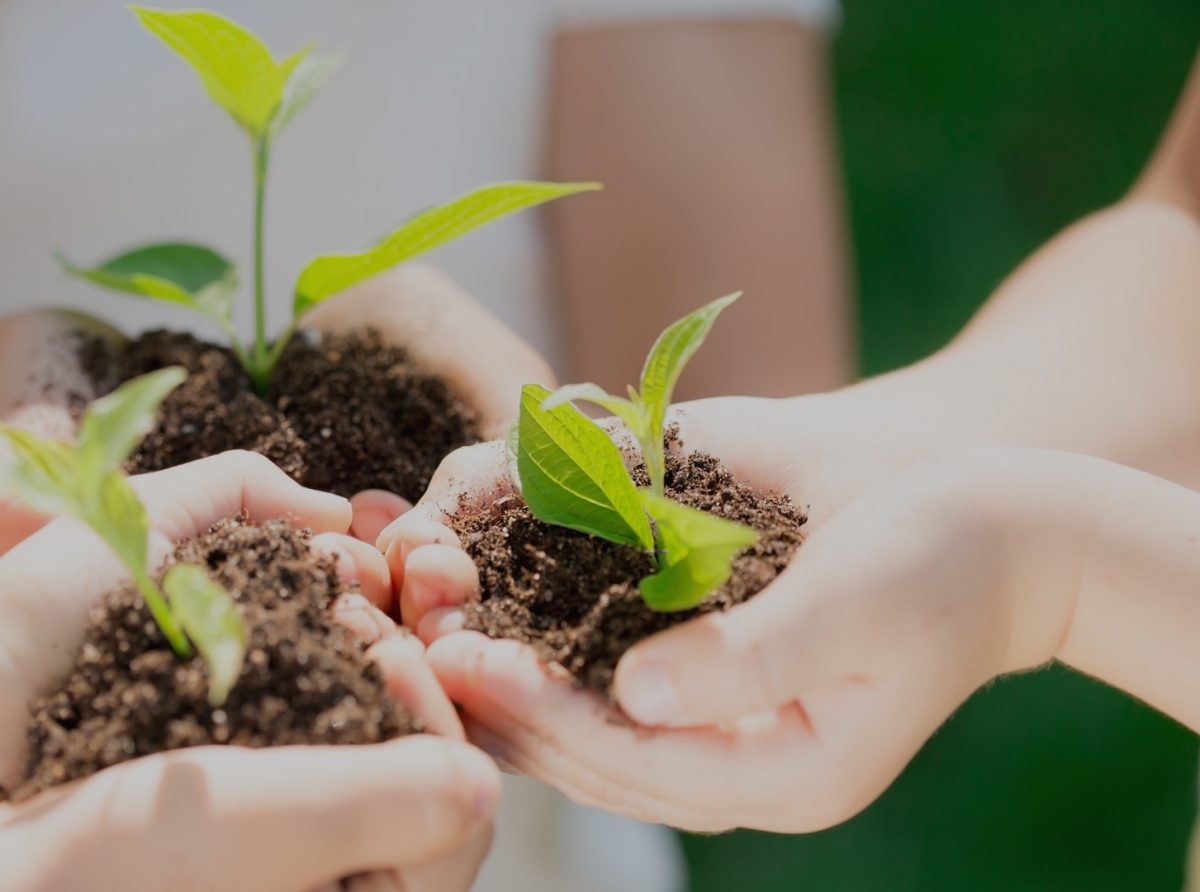 At a Glance:

Human consumption of water, food, and energy directly and indirectly affects the ecosystems and natural resources on which society depends for its survival. Rising energy and food prices, and crisis events such as droughts, increasingly demonstrate the dangers of managing water, energy, and food systems in isolation. IIEC has contributed to several initiatives that integrate energy and these other critical areas to ensure a balanced approach to development.

Our Experience:

Water, energy and food security can be achieved through a nexus approach – integrating management and governance across sectors and scales. Such an approach can support the transition to a green economy, which aims, among other things, at resource use efficiency and greater policy coherence.

The Challenge:

Exacerbated by rapidly accelerating urban development, huge challenges face developing countries in terms of water, energy, and food security. These three systems intersect in numerous ways:

Energy is required to treat wastewater and transport water for drinking, agriculture, and commercial/industrial uses, as well as to power pumps and other equipment used to grow food.
Water is needed to grow food, sustain communities, produce electricity, and manufacture products.
Certain crops are increasingly used to produce energy.
Water quality can be adversely affected by food and energy production.

Scarcities of all three are exacerbated by policies developed to govern the management of one resource, without consideration of the impacts on the others. These inter-linkages point to a critical need for co-management of the three resources.
IIEC's experience in this key activity, categorized by country is listed below:
---