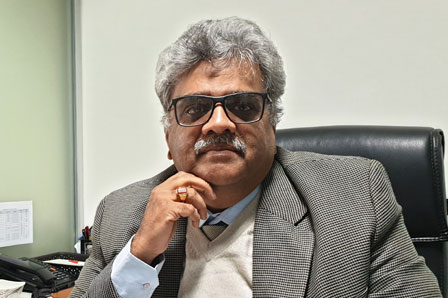 Umeshwar Shrivastav, Director
Mr. Umeshwar Shrivastav is the Director for IIEC-India. Mr. Shrivastav has over 35 years of experience in the fields of telecommunication, energy access, air quality management, natural resources management, and community development.
As the Director to IEPC Ltd., he played an instrumental role in the introduction of network management, fibre optics and payphone to the Indian market. Additionally, having worked as a country representative for Australian Telecom (Telekom Australia) and German Telecom (Deutsche Telekom), he has played the role of strategic advisor in the formulation of Country to Country MoUs between the Indian Government and the Government of Australia, and the Indian Government and Government of Germany.
He brings along his management expertise dealing with the development sector of healthcare, former president of Valona Group of Hospital. He has experience of working with international development agencies like GIZ and HSF. In grass-root organisations like Shri Shakti Consciousness Foundation, India as well as Tri-energy Society, Asia Pacific (Singapore). At, IIEC, he advises the India team on strategic partnerships, stakeholder engagement, and business development for new thematic areas.
He is a qualified engineer and double masters from the United States.