IIEC Recent News
IIEC Welcomes New Staff Members to India Office
We are pleased to announce the joining of following key staff at IIEC's New Delhi Office: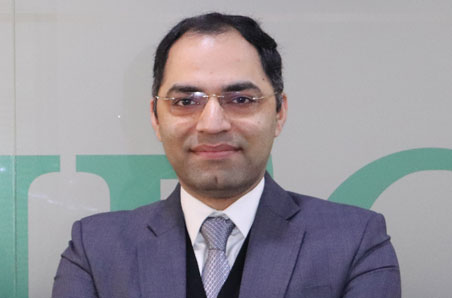 Ankit Kamra was engaged as IIEC's Senior Project Manager in our New Delhi office, where he manages a range of energy efficiency and climate change mitigation projects across sectors for multilateral/bilateral institutions including UNDP, UNEP, ADB, UNIDO, World Bank, GEF, GIZ, to name a few. In his recent role with energy advisory team with PwC, he was working in the capacity of Manager with dual responsibilities of business development and project delivery in the energy domain. Additionally, he was tasked with the responsibility of relationship management with energy related stakeholders/beneficiaries in centre and across the states. His recent engagements include 'Development of NDC Roadmap for Energy Sector of Indonesia, Development of GEF CEO Endorsement Document for Energy Efficiency projects in India and Development of Pilot Energy Efficiency projects in Mongolia. His previous role included working with PricewaterhouseCoopers (Energy Advisory), ITC Infotech (100% subsidiary of US $ 8 billion conglomerate; Sustainability Advisory and IT Enablement) and Emergent Ventures (boutique sustainability advisory; Sustainability Advisory). He holds a Master of Business Administration (MBA) from Institute of Management Technology, India (autonomous). He is also a Certified Sustainability Practitioner on Global Reporting Initiative (GRI) guidelines. Additionally, he is finalizing Diploma in Energy Management from MITSDE.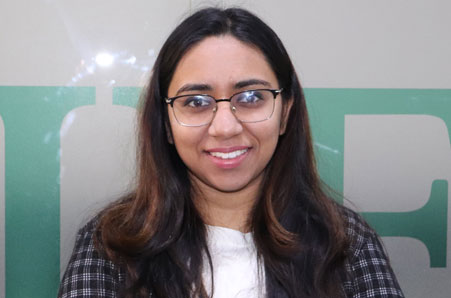 Sumedha Awasthy, is working as a Research Associate with IIEC, India. She completed her internship at RS Envirolink Technologies Pvt Ltd. where she led research on environmental and social issues for two key hydroelectric projects - Carrying Capacity of Teesta basin in Sikkim and Maheshwar Hydroelectric Project. She also interned with SGS in 2016 working on LEED rated buildings and with FICCI in 2016 to evaluate CSR initiatives of various firms. She also worked on a program with BHARTI WALMART, 'Retail Stepping Stones Training Program' in 2011. At IIEC she was a team member in project "GHG accounting and Capacity Building for the Cities of Jaipur, Bhopal, Mysore, Vijayawada and Guntur". She conducted city level sectoral analysis of GHG emissions, detailed city level sectorial data collation and analysis and made presentations for the city level training workshops on GHG accounting. She is also working on "Infrastructure resilience growth in India" where her role is to review national programs for climate resilience, capacity building of rural poor for improving adaptive potential and ground level coordination in the selected states of the project. She also led the team on the "South-South Knowledge Exchange Program in Energy Efficiency", a regional energy efficiency exchange conference supported by the World Bank and EESL. In addition, she is engaged in developing marketing material and communication strategies for IIEC. She is also trained in using different tools and software's for data management and analysis. Sumedha holds a MSc. Resource Management and Design Application from University of Delhi, India.