IIEC Recent News
Innovative Efficient and Clean Cooling in the Pacific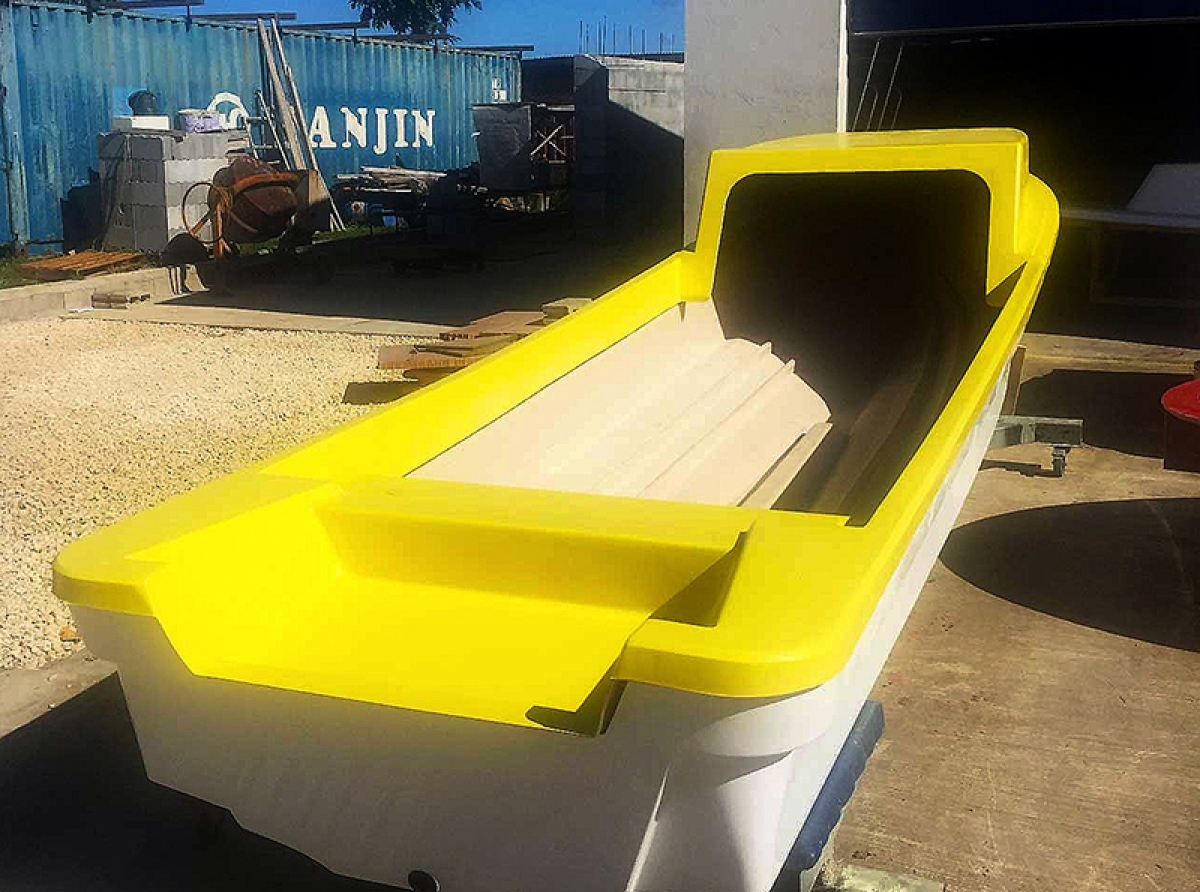 With grant support from the Kigali Cooling Efficiency Program (K-CEP), IIEC has been collaborating with governments, businesses and industry associations in Pacific Island Countries (PICs) to demonstrate efficient and clean cooling technologies, and innovative business models to enhance awareness and promote greater adoption of clean cooling technologies. A call for proposals was launched in January 2019 with applicants from Palau, Solomon Islands and Vanuatu were the grant winners.
In Palau, split-type room air conditioners with R401A refrigerant are the most common cooling technologies for government and commercial buildings. To promote a more climate-friendly air conditioner, the Palau Energy Administration (PEA) has partnered with the Palau Public Utilities Corporation (PPUC) to pilot an on-bill financing program to enable PPUC's clients to install energy efficient variable speed room air conditioners with R32 refrigerant and pay the investment cost back by installments through electricity bills.

In the Solomon Islands, the Solomon Islands Refrigeration & Air Conditioning Association (SIRAC) aims to demonstrate of sheltering effects on the operational efficiency of old and new split-type room air conditioners installed in government and commercial facilities in the country. In Vanuatu, the country with 83 islands, water transport is the most important mode of transportation serving people's needs for daily travel, food, medicines, etc. Tuff Boat Limited (Vanuatu) plans to develop a sustainable mobile cooling/freezing system that can be used as an economical form of transporting fresh produce in a safe and healthy way. A prototype of the 7-meter long boat with a built-in solar-powered refrigerator/freezer will be designed, constructed and tested before the end of 2019.
| | |
| --- | --- |
| | |
7-meter Banana Boat for Built-in Solar Freezer (Left) and Typical Installation of Room Air-Conditioner in the Solomon Islands
For more information, please contact This email address is being protected from spambots. You need JavaScript enabled to view it..
Remark: SAN FRANCISCO - August 24, 2021 – ClimateWorks Foundation announced that the Kigali Cooling Efficiency Program (K-CEP) has changed its name to the Clean Cooling Collaborative.