IIEC Recent News
New Publication - Energy Productivity: A Framework for Sustainably Boosting India's Economic Development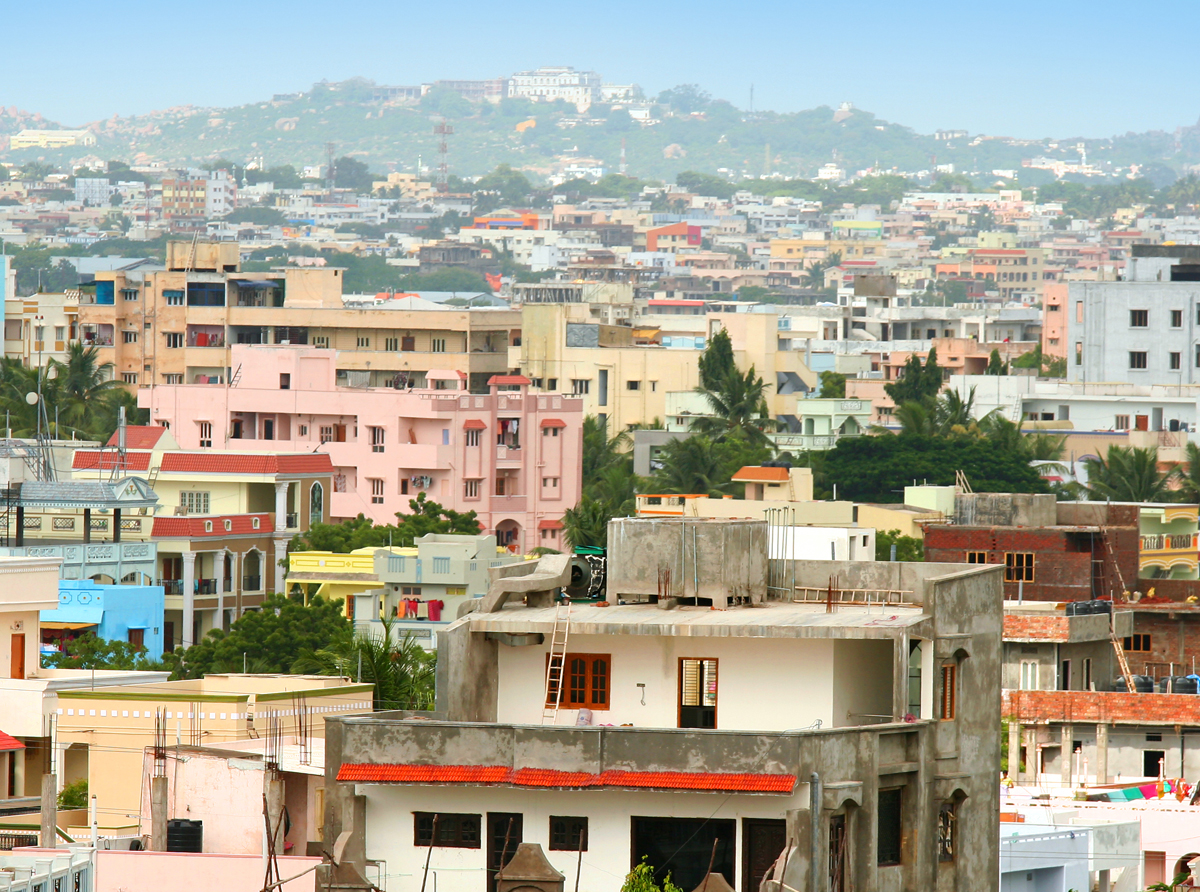 Published by the International Institute for Energy Conservation (IIEC) and the Alliance to Save Energy (ASE). This report offers energy productivity as a new paradigm with which to frame and pursue India's twin goals of economic development and environmental sustainability. It also provides a roadmap for near- and long-term actions that the Government of India can take, in collaboration with its private sector, civil society, and international partners, to maximize the energy productivity of India's economy.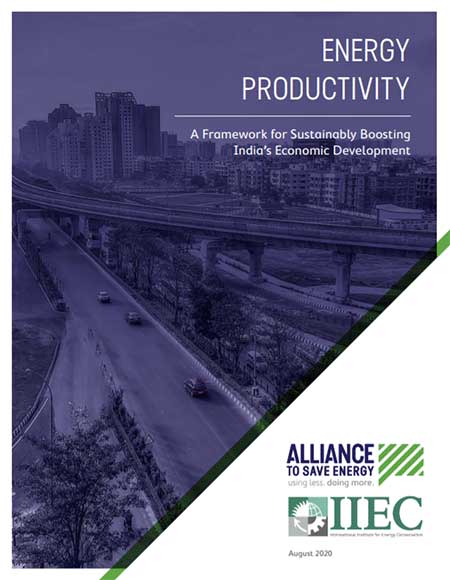 Chapter 1 provides background on India's energy consumption and trends in its high GDP-producing sectors
Chapter 2 makes the case for energy productivity as a framework
Chapter 3 provides more detail on the scenario analysis underlying this report
Chapter 4 contains 48 policy and program recommendations targeting various actors and focused on four key themes: stimulating investment in energy productivity, modernizing standards and infrastructure, facilitating the transition to renewable energy sources, and educating stakeholders about energy productivity.
Download: pdf Energy Productivity: A Framework for Sustainably Boosting India's Economic Development (8.68 MB) (8.9 MB)