IIEC Wins SABERA Award for its Implemented an On-ground Program for Improved Health Services in Uttarakhand
IIEC-India was recently honored with the SABERA Award (Social and Business Enterprise Responsible Awards) for its CSR work on Clean Energy Access in Uttarakhand under Award Category: A- A1: Paryavaran (Environment) in December 2018. IIEC-India successfully implemented an on-ground project for improved health services for socio-economic development in the state of Uttarakhand in India.
The focus of the program was providing solar electricity to Primary Health Centres to function more effectively and ensure better care facilities for the local communities. The availability of 24 X 7 electricity in the PHC's helped improve care and functioning for the local patients and they are now able to function beyond their regular operating time of 2.00pm before solarisation of the centres. The centres are also able to provide services for storing life-saving and other necessary medicines which was missing earlier. An impact survey for the project revealed that through this initiative 3000 households were impacted by reduced expense burden on the healthcare, travelling expense in case of emergency, and improved health facilities.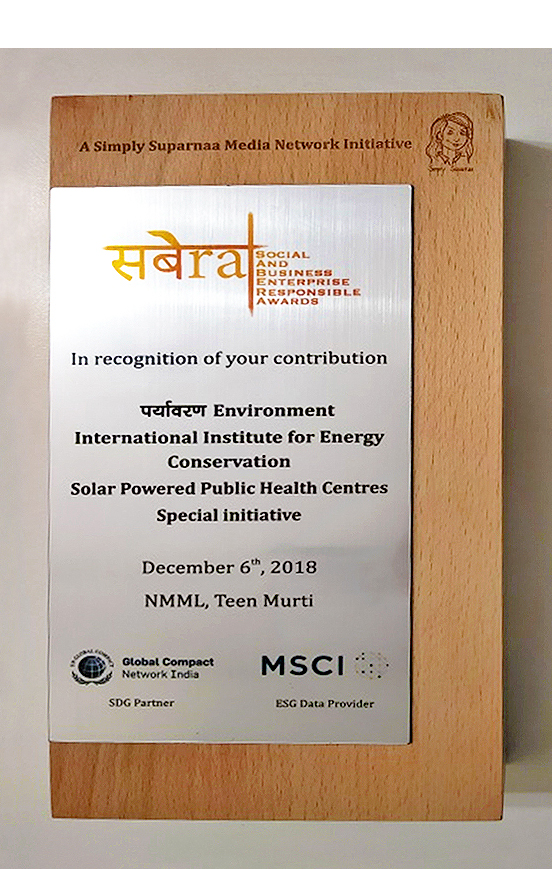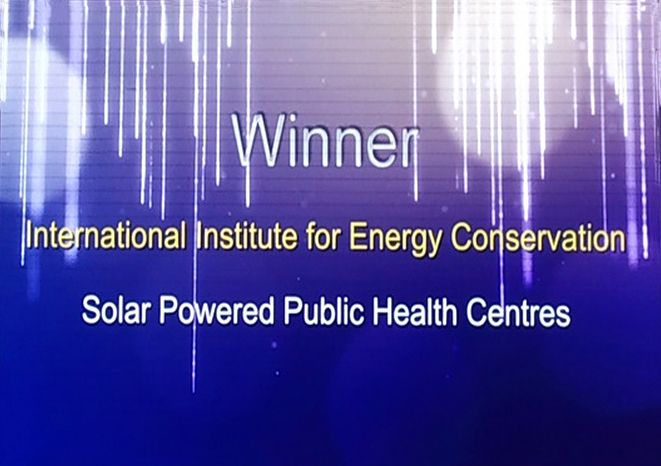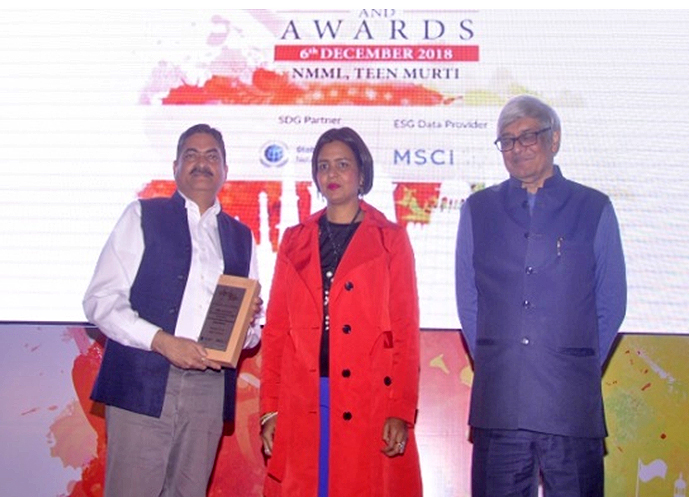 For more information, please contact iiecindia@org.
---