Clean Air and Better Health Initiatives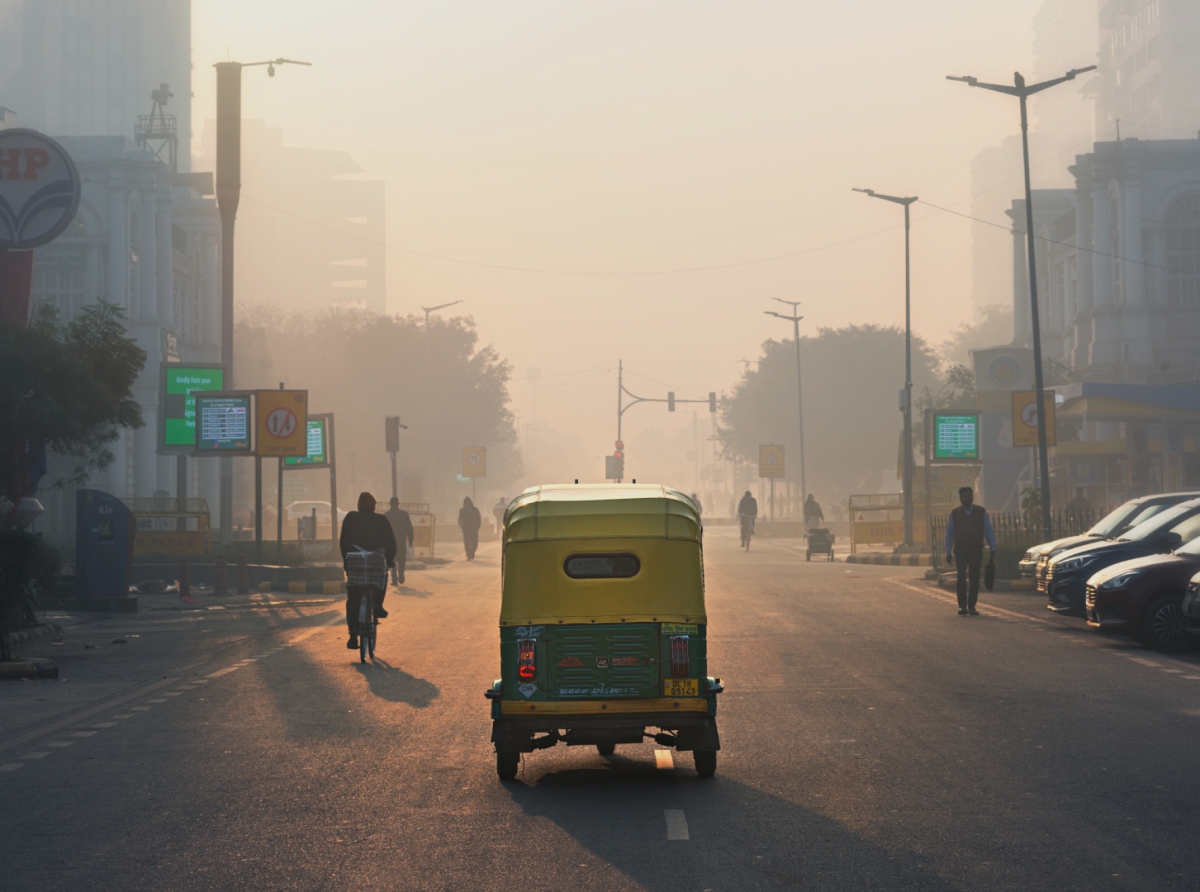 At a Glance:
IIEC provides science-based and sector-specific expertise to the governments, donors, industry, and civil society partners in a range of clean air and better health-related areas, including building the competence of the central, state, and city pollution control officials to plan and conduct air quality and climate change mitigation programs; working with energy service companies and heavy industries to improve efficiency and lower costs through clean energy technologies; cementing partnerships among South and Southeast Asian regional institutions working in climate change and air quality to amplify their combined efforts; and helping to unlock investments in energy-efficient heating and cooling systems for buildings through the Asian Development Bank (ADB) Sustainable Energy for All Energy Efficiency Accelerator Platform.
Our Experience:
IIEC's team of 25 professionals has extensive experience in leading air pollution mitigation and clean energy-related activities and in driving markets for innovative technology, policy, and regulatory solutions. IIEC is currently leading for the UN Environment Program, Swiss Development Corporation, and the Climate and Clean Air Coalition (CCAC), as well as philanthropies such as ClimateWorks and the MacArthur Foundation. IIEC has established key partnerships with regional air quality and climate change institutions and programs to further leverage the impact of its work on air quality-related issues.
IIEC's experience in this key activity, categorized by country is listed below:
---