Sustainable Urban Development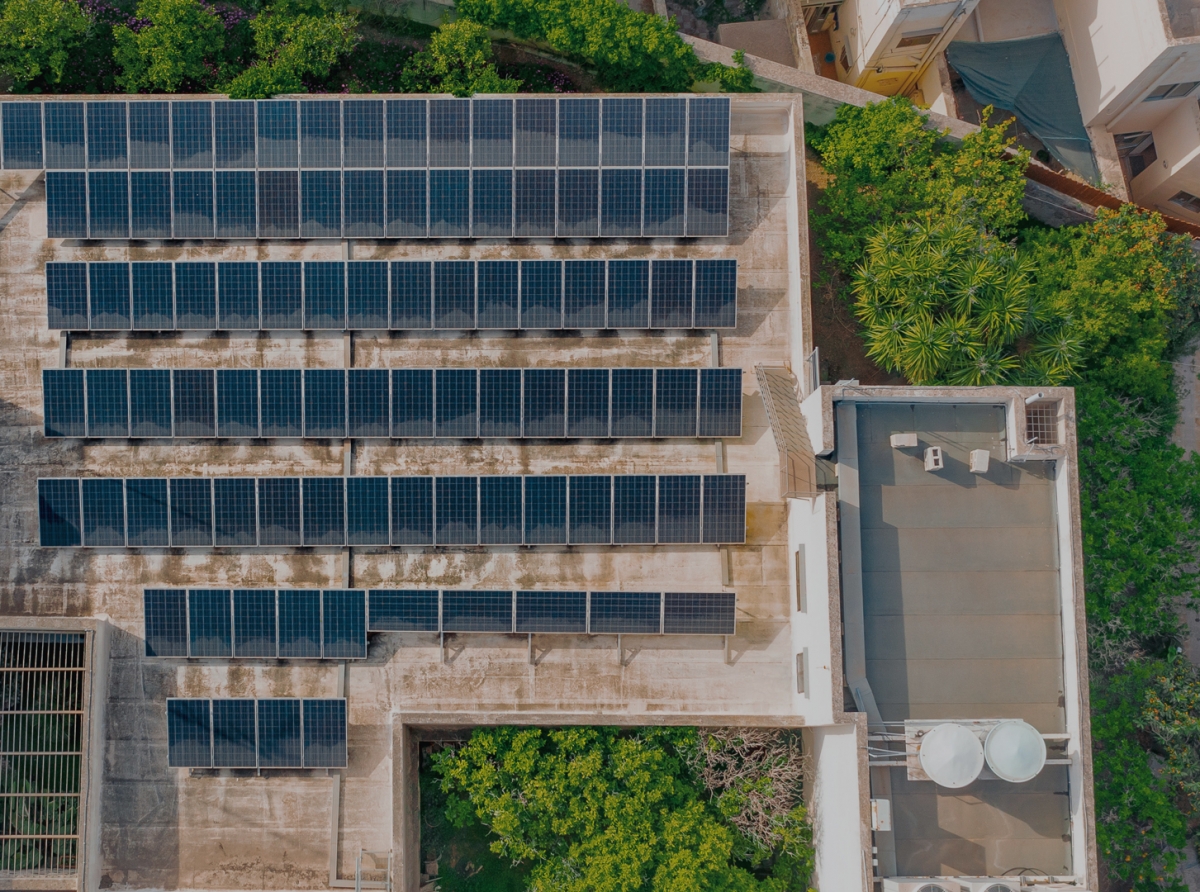 At a Glance:

Given the rapidly accelerating pace of urban development in emerging economies and the resulting climatic and environmental impacts, IIEC is committed to providing ongoing advice and expertise to government stakeholders and the private sector on resource use, energy efficient buildings, sustainable construction practices, and healthy and productive indoor environments.

Our Experience:

When implementing sustainable urban development projects, IIEC's primary focus is to provide new technological solutions for energy efficient housing and other buildings, as well as public lighting systems and other urban services. We are doing so by building the capacity of local institutions and forming strategic local and international partnerships. We assess the innovative use of materials, scale up proven technologies, and use new business models and contemporary practices to adopt integrated design solutions. IIEC has successfully carried out green and energy efficient building projects in residential, commercial, public, and industrial sectors in India, Malawi, the Philippines, South Africa, Sri Lanka, and the Pacific Islands.

The Challenge:

More than half of the current global population lives in urban areas, and almost all new population growth is expected to occur in cities. The speed and scale of urban population expansion represents enormous challenges in terms of meeting the growing demand for energy services; but also presents a range of opportunities for addressing energy use, mitigating global Greenhouse Gas (GHG) emissions, and improving living standards. Our goal is to design and implement effective sustainable projects that help reduce GHG emissions, energy use and costs, as well as to improve the overall quality of life of urban populations.
IIEC's experience in this key activity, categorized by country is listed below:
---